Imagine how it would feel to have a horse that did not suffer from health issues, gut problems, skin or respiratory allergies or bad hooves?
Imagine how you would feel knowing you were spending your hard-earned money wisely and not throwing it away on feed stuffs your horse didn't actually need?
That would feel incredible right??
As a qualified horse nutritionist, I can fast track your horse to optimum health with a preventative nutrition feeding programme.
Feed your horse from the inside out!
Nutrition programmes are formulated specifically for your horse as an individual, providing the correct gut microbiome to allow your horse to thrive!
Combining my knowledge, qualifications and up to date research, we can overcome health and behavioural problems.
DL Equine offers the unique service of a diet tailor made to suit your horse's needs.
Giving your horse a well-balanced specific nutrition programme will allow you to:
Provide an individual feed system that supplies the essential nutrients your horse's exact needs for energy, growth, body maintenance and repair.

Provide your horse's body with preventive nutrition, which includes a beneficial diet with carefully caluclated amounts that will first treat, then ultimately prevent, illness and injury.
The result? – A happy healthy horse, fewer vet and feed bills.
Get in front of horse health issues now with an optimum nutrition programme, don't get into the scenario where you need the ambulance at the bottom of the cliff.
Sound like what you're after? Let's do it!
Contact Dale today for a Nutrition Programme with 'real world' advice backed by up to date scientific research.
Distance consultations easily done via photos and videos.
View the testimonials page to see 'real' results, how individual nutrition programmes really work!
DL Equine Webinars
'Equine Herbal Medicine and Nutrition Webinar'  31st October 2021
Have you ever thought about introducing herbs into your horses diet?
Have you seen the vast array of herbal on the shelf at the feedstore and wondered if they actually work and how??
Then come along and join me in discussing the fascinating worrd of equine herbal medicine with the uniquely qualified and amazingly knowledgeable 'Mickie Magan' of Australia.
Mickie is qualified human nutritionist and health coach with a life long passion for natural health. She also qualified as an equine herbal medicine practitioner from the Australian School of Herbal Medicine and is currently studying a Diploma in Equine Naturopathy as well as completing a qualification in Master Herbalism. Mickie is now also an EMT (Equine Myofunctional Therapist)  
Mickie uses a multi-disciplined approach to healing horses and has had great success with ulceration, behavioural issues, peritonitis, laminitis, hormonal issues toxicity and many other conditions. 
Mickie is dedicated to improving and enhancing your horse's health and performance through preventative and therapeutic herbal medicine.
Purchase your spot today and post your questions for the webinar 31st October. 3pm NZDT    NZD$45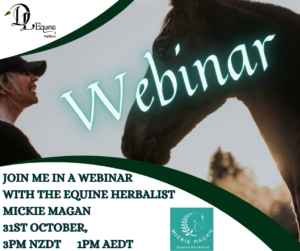 31st October 2021
3pm NZDT
1pm AEDT
Grab your copy of the DL Equine Nutrition Webinar –
We all love our horses and want to be able to spend as much time riding as we can!
We have goals to compete and dream of our horse accomplishing optimum performance.
Before the riding starts, before the training and lessons even begin there must be horse health.
This begins with balanced nutrition.
This webinar is for you if:
You are overwhelmed by all the feeding advice and don't know where to start.
You struggle to separate the facts from the misinformation when it comes to what we should and shouldn't be feeding our horses.
You want some independent advice from a qualified professional.
What will you gain from the DL Equine Nutrition webinar =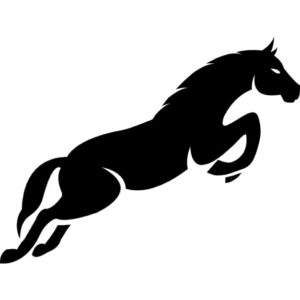 Empower yourself with knowledge of your horse's nutrition.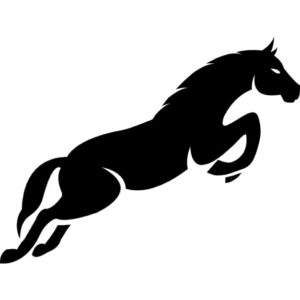 Learn why feeding your horse from the 'inside out' is so important!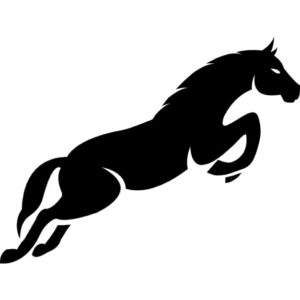 Learn about the role of the gut and how it affects health and behaviour.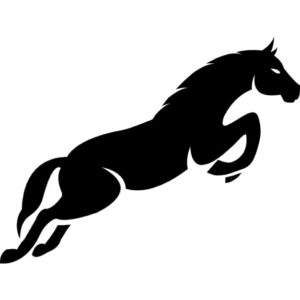 Take away some facts and some real-world advice about feeding your horse!
"Feed your horse from the inside out!
Join me for a 1.5hr Nutrition discussion, become empowered with some facts and take away some real world advice on your horse's nutrition!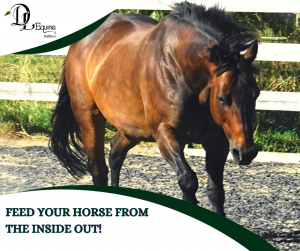 $59.00 NZD           
Need a horse feeding support guide to enable you to meet and support your horses nutritional needs?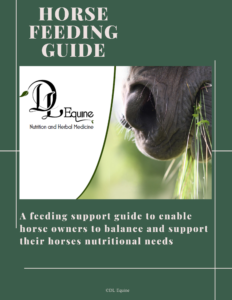 Grass Grass Everywhere and not a blade to eat!
What does your horse eat exactly? What is good or potentially causing harm in your horses' pasture?
Empower yourself with knowledge of your own pasture by identifying the types of grasses your horse is eating.
Click below for a free copy of the
DL Equine Grass Species Identification booklet today!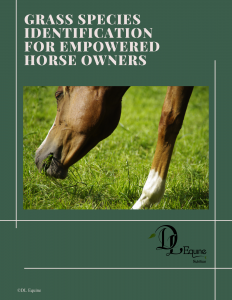 Read the latest blog on equine nutrition here:
Hello, my fellow horse feeding slaves! The mud is drying, and I have firm faith that it will only get less muddy from here on. In writing this I hope

Read More